Earn FIFA 16 Coins From FUT Draft Rewards
fifa16mall
Date: Nov/10/15 05:03:39
Views: 41
Every time you play FUT Draft you get a different prize? FIFA 16 Ultimate Team Draft is a brand new game mode inside FUT 16 that we already have explained here. Each time you play it, you need to pay a 15k FIFA Coins fee. However, you always receive a reward.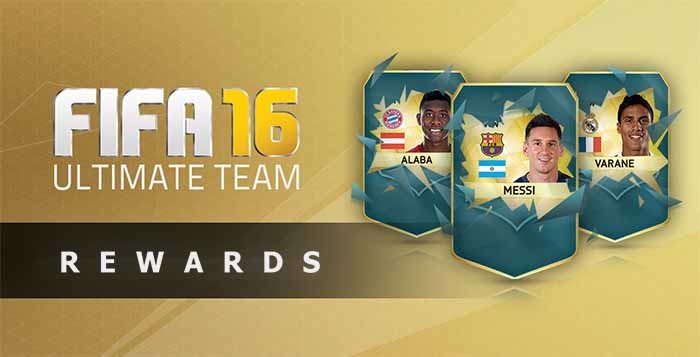 People have so many questions about the FUT Draft rewards but hopefully we are here to clarify the most controversial topics:
Every time you play this FUT Draft you need to pay 15,000 FIFA Coins or 300 FIFA Points;
The more wins you get, the better are the rewards;
You only receive your rewards when you end the campaign;
The cards you pull from rewards are tradeable;
On line mode has better rewards than single player mode;
The single player rewards are not affected by the game difficulty;
Game difficulty only affects the coins you receive at the end of each match.
Besides, specially for you, we have compiled in a single page all the FUT Draft rewards for FIFA 16 you can win. Welcome you to join!